Ismail Mahomed 2020 - 2021 fellow is off to Oxford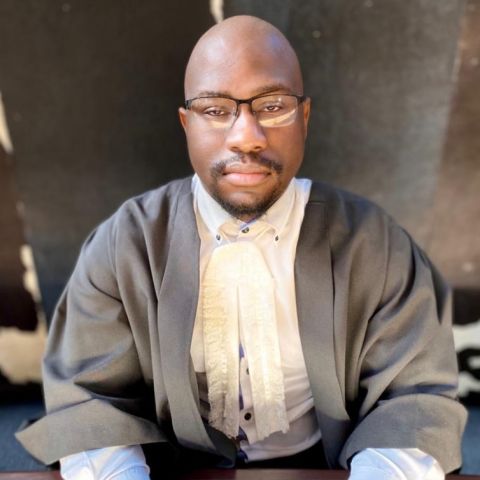 Sfiso Benard Nxumalo is the recipient of the Ismail Mahomed Fellowship for 2020 - 2021 and will soon be embarking on a Bachelor of Civil Law (BCL) degree programme at Oxford University.
In January 2018, Sfiso Benard Nxumalo joined Bowmans (formerly Bowman Gilfillan), as a Candidate Attorney for his articles of clerkship (Articles) following his graduation with a Bachelor of Laws (LL.B) degree, with distinction, from the University of the Witwatersrand.
During his first year of his articles, which he has completed, Sfiso applied for the Constitutional Court of the Republic of South Africa's Law Clerk Program 2019, and was selected to be a Law Researcher and was placed in the chambers of Justice Sisi Khampepe. Following the end of his year with Justice Khampepe, Sfiso was offered a similar role in the chambers of Justice Steven Majiedt for a further period of six (6) months.
On being awarded the Ismal Mahomed Fellowship, Sfiso remarked:
"I am deeply honoured to have been selected as an Ismail Mahomed fellow. As one of the most brilliant legal minds in the country, Chief Justice Mahomed used the law as a tool to bring justice to the people around him through incisive and incredibly outstanding legal reasoning. It is a privilege to share his vision, values and hopefully honour his legacy as I pursue my further education and career."
Related entries