History & Objectives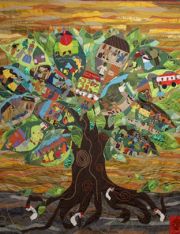 The Constitutional Court Trust was established in 1995 to manage funds donated in support of the newly established Constitutional Court. These monies were used to employ law clerks for judges of the Court and on the Library.
The Trust has since embarked on various other projects in pursuit of its general objective, namely to promote the rule of law, constitutionalism and judicial independence in the African region, while its main focus remains on the Constitutional Court of South Africa.
The Trust is a charitable, not for profit organization, and is independent of both the Constitutional Court and the Office of the Chief Justice.
The work of the Trust has been supported by the generous assistance of a number of partners and funders.