Franklin Thomas Scholaship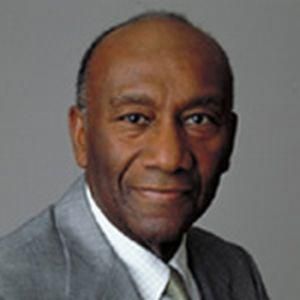 Call for Applications: 2019-2020 Academic year
The Franklin Thomas Fellowship was established in honour of Franklin Thomas, a former President of the Ford Foundation. It is funded from monies donated by friends and colleagues of Franklin Thomas on his retirement. The purpose of the fellowship is to provide an opportunity for postgraduate study abroad to a South African lawyer, preferably from a disadvantaged background, who has served as a law clerk at the Constitutional Court. The Fellowship is administered by the Constitutional Court Trust.
Details of the Fellowship
One Fellowship for 2019 – 2020 will be awarded.
It will be tenable at the University of Notre Dame or any other another University of choice in the USA.
Notre Dame Law School offers a one-year graduate programme leading to an LLM. degree.
LLM. programme starts in mid-August each year.
The fellowship covers travel expenses as well as living expenses.
The award is subject to the candidate meeting the University's postgraduate selection criteria and being selected by the University for a Tuition Scholarship.
Applicants must have demonstrated a commitment to human rights and an intention to continue working in the area of human rights.
The Constitutional Court Trust invites application for the 2019 – 2020 Fellowship from current and former law clerks at the Constitutional Court. Applicants must send their applications to Ms Elizabeth Moloto, Private Bag X1, Constitution Hill, Braamfontein, 2017 or email at Elizabeth Moloto. Applications should include a two page motivational letter explaining why you should be awarded the fellowship, detailed curriculum vitae, university transcripts, letters from two referees, and an example of written work such as an essay or research memorandum. The closing date for applications is Friday, 1 October 2018. All enquiries may be directed to Elizabeth Moloto at 011 359 7444 or emoloto@concourt.org.za.